Experience Financial freedom
Without the headaches of late payments, collections, repos, bankruptcies, and charge-offs on your credit report!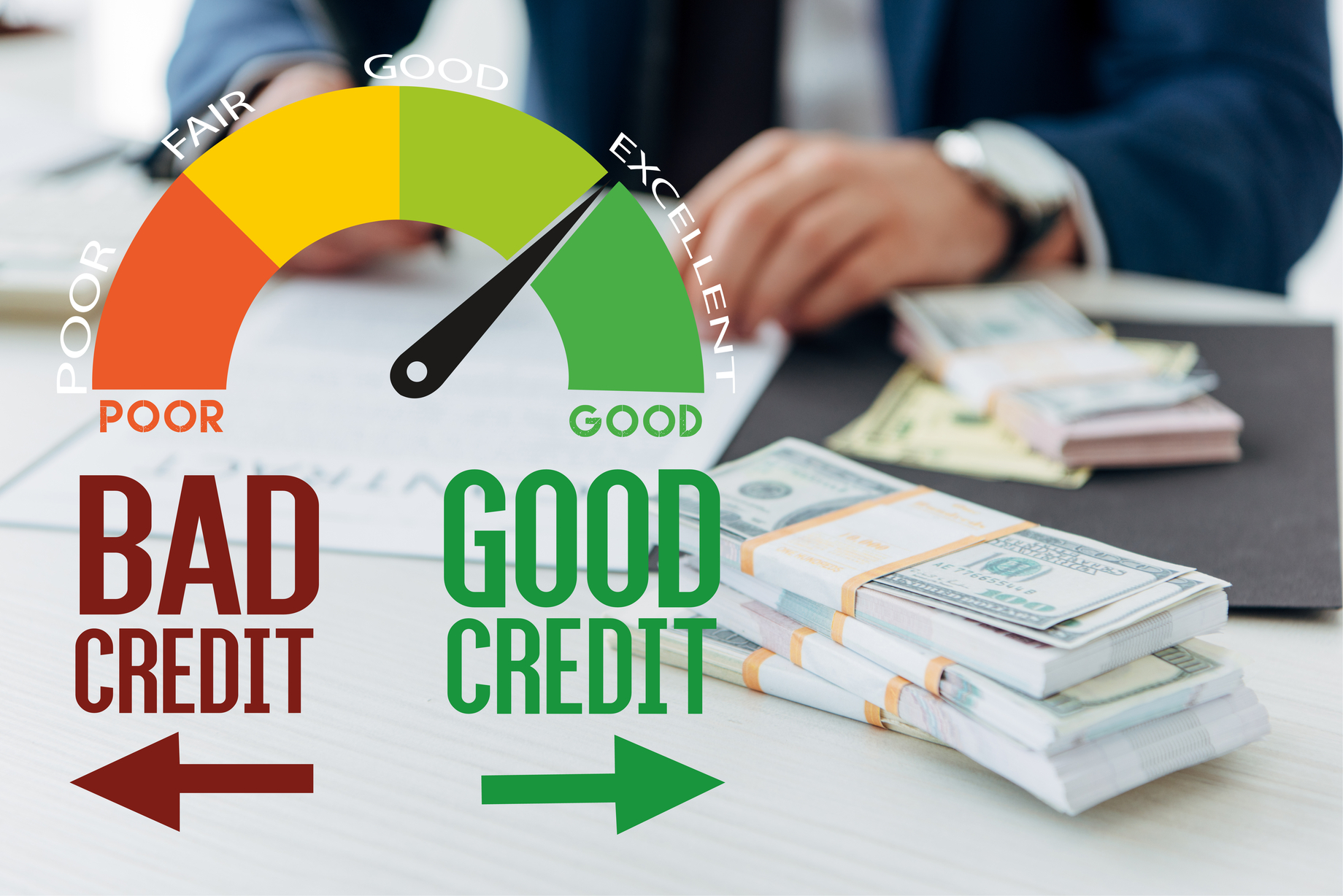 The Credit Prevail Course
Join The Course
This a complete training from the very basics, on up to advanced strategies for DIY Credit Repair.
Get Educated
Inside the course you'll learn, the basics of credit, establishing credit, how accounts become negative and what to look out for. You'll learn how to quickly and effectively raise your credit score, and the ins and out of credit repair. You'll get proprietary letters, templates and techniques that have been proven to work fast. You'll learn how to maintain your excellent credit score, obtain business credit and how specific tradelines can help you.
Take Action & Take Your Life Back
You now have the knowledge and tools to fix and maintain your own credit. Take action, help yourself, and be a blessing to others with your newfound expertise along their credit repair journey!
Students just starting out building credit
Gig workers and Employees with bad credit
Small business owners looking for capital to expand and grow
Entrepreneurs seeking a new way to gain income by teaching and helping others achieve financial freedom leveraging credit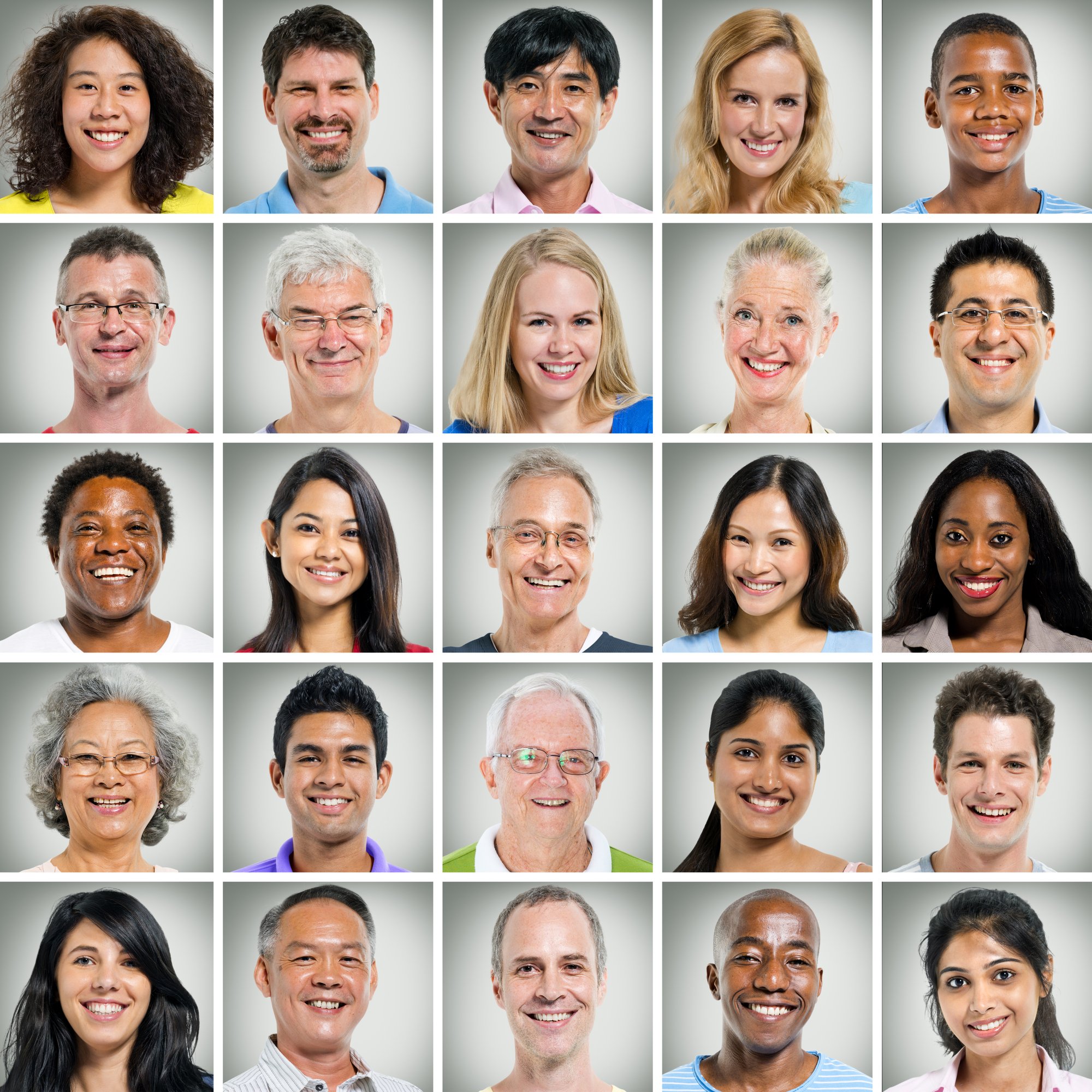 Get your hands on this valuable Secret Lender's List for FREE!
Don't fill out another one of those misleading Pre-approval credit offers  you get in the mail until you read this!